Here are some websites I made for clients...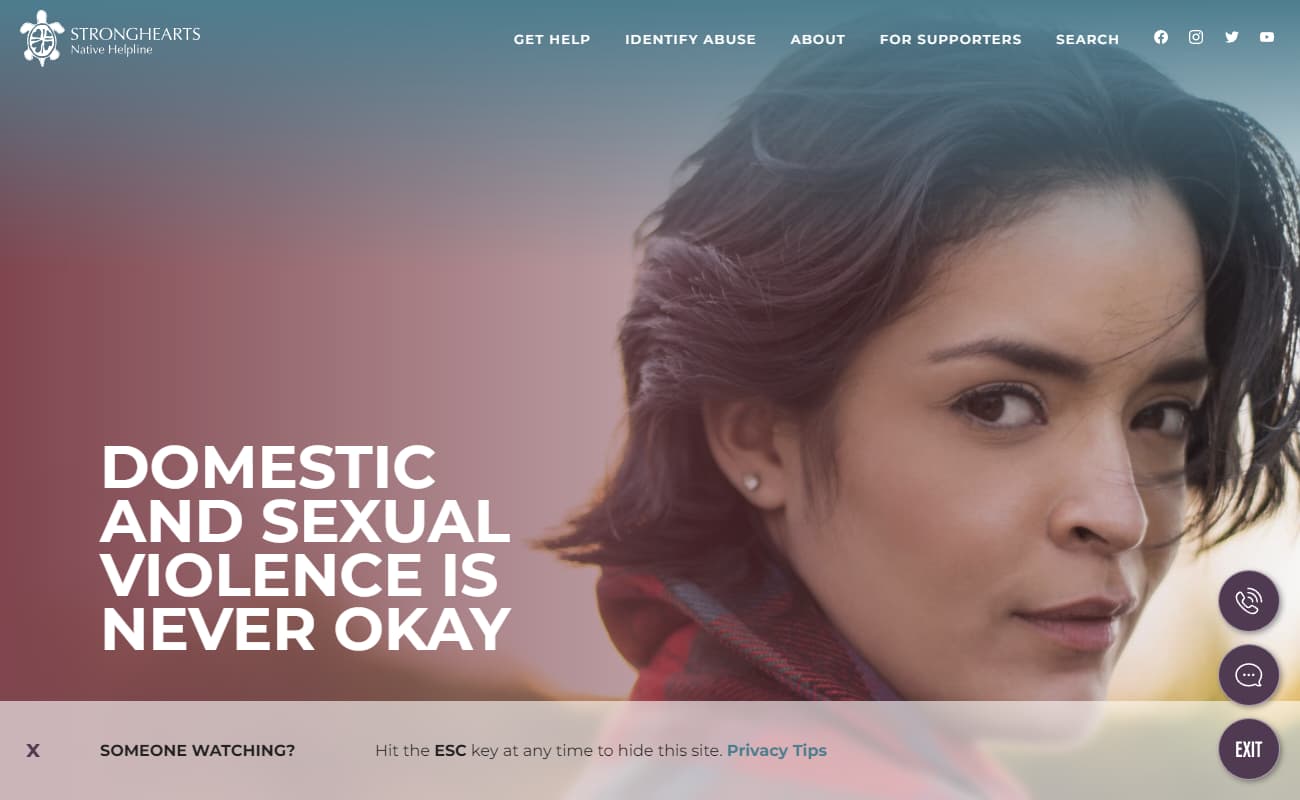 Domestic Violence Helpline
The StrongHearts organization had a very distinct need to provide resources for people trapped in situations of domestic violence.
They needed a site which would provide fast and relianble help to those in need, while also being discrete and respectful of the privacy and situations of its vistors.
This website was built thoughtfully for growth and measurability, while avoiding all Big Data solutons.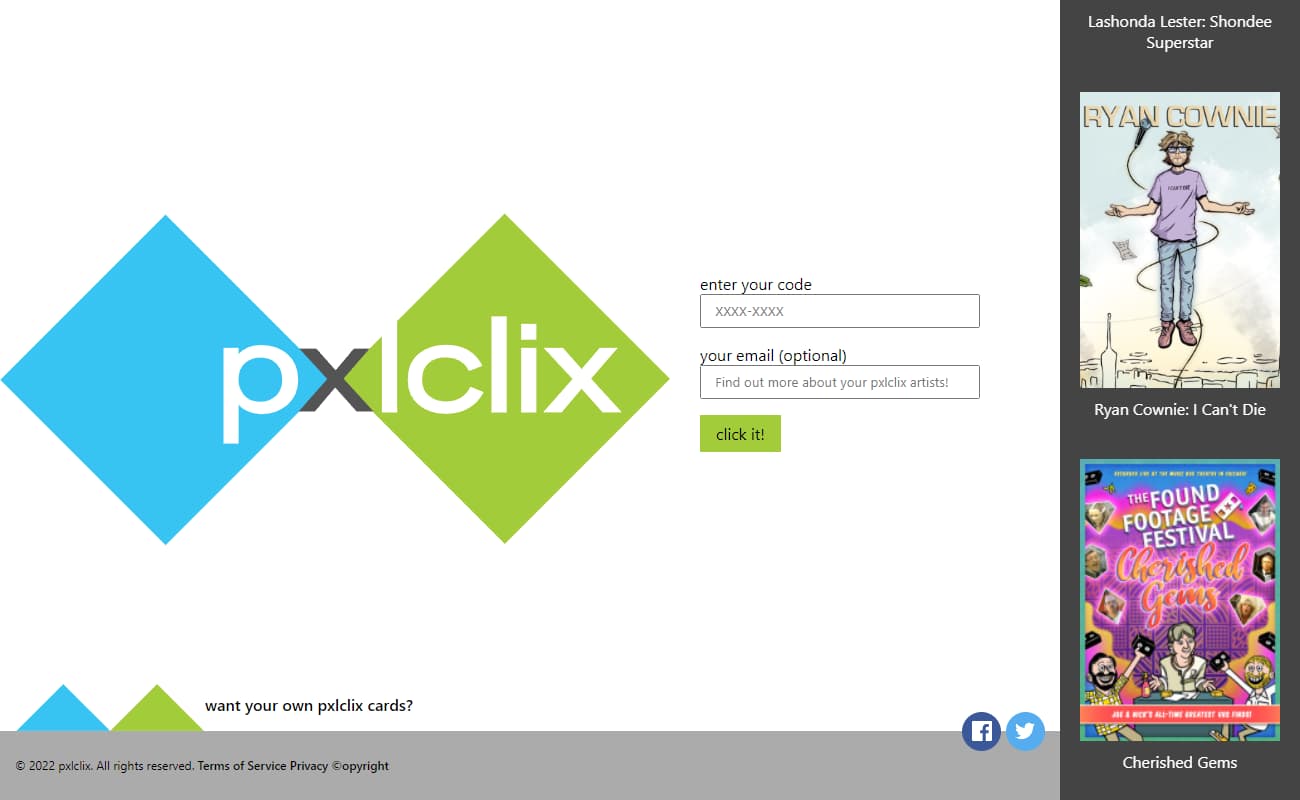 Video Streaming Service
A simple problem exposes a some real logistical and technical challenges: Independent entertainers (comedians, bands, film groups) have to tour with their own merch, or pay an insane cut to someone else.
The purpose of pxlclix is to simplify the Merch Stand: Sell a card. The card has a code, and the code gets you streaming video.
The site checks against a database of generated codes and matches which cards have been used, and when.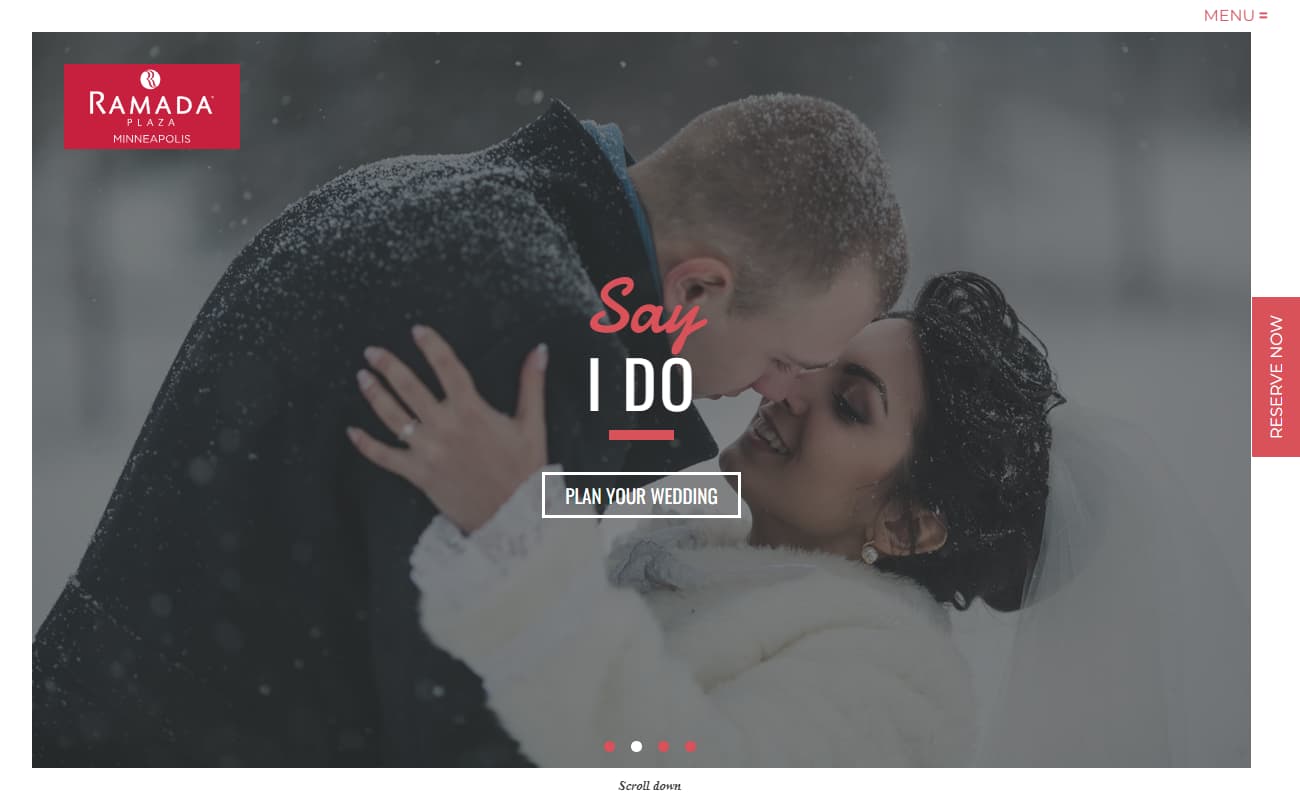 Hotel Franchisee
As a franchisee, the Ramada in Minneapolis was running into a problem: The web support they were receiving from corporate was slow and underwhelming. They wanted a web experience that lived up to their brand.
This website was created specifically for them, with an eye on event hosting as well as room rental, and bragged about their newly purchased amenities.
Collections-Focused Law Firm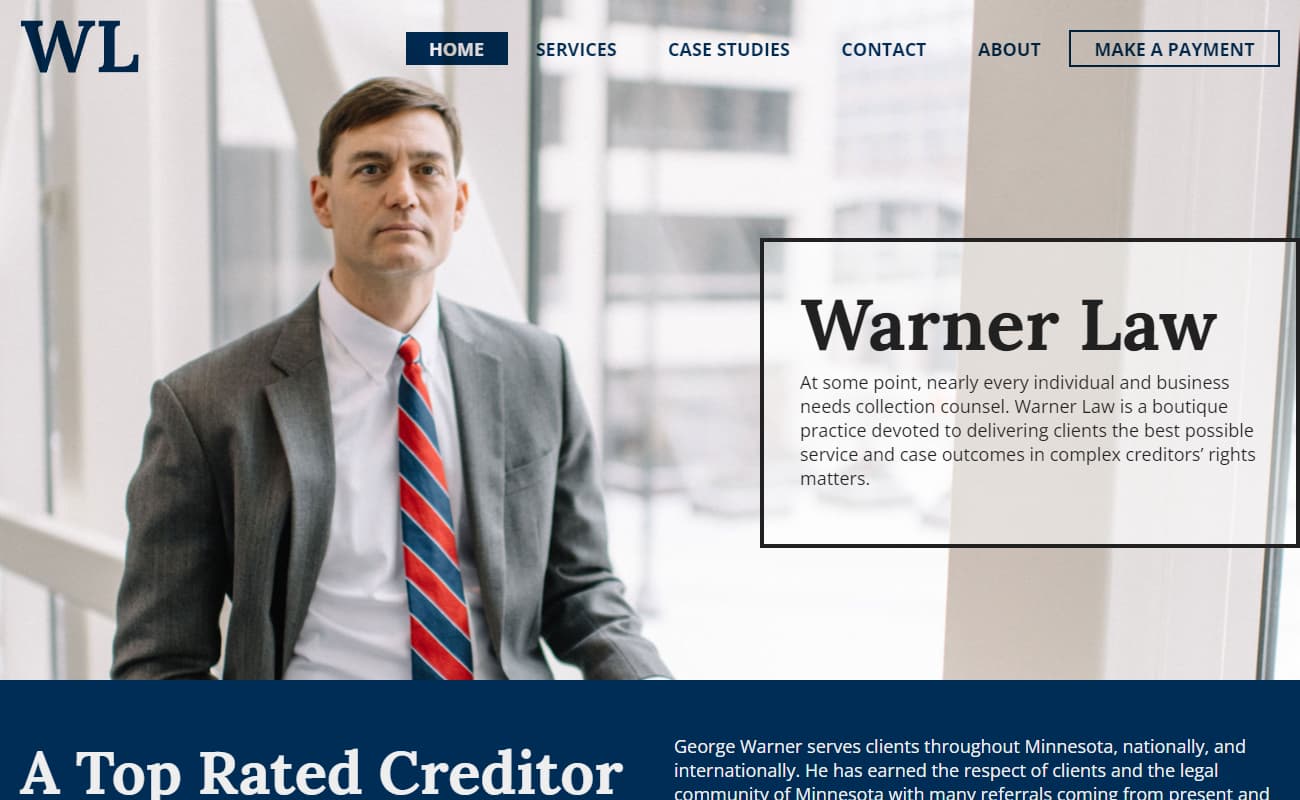 A Local Favorite Bar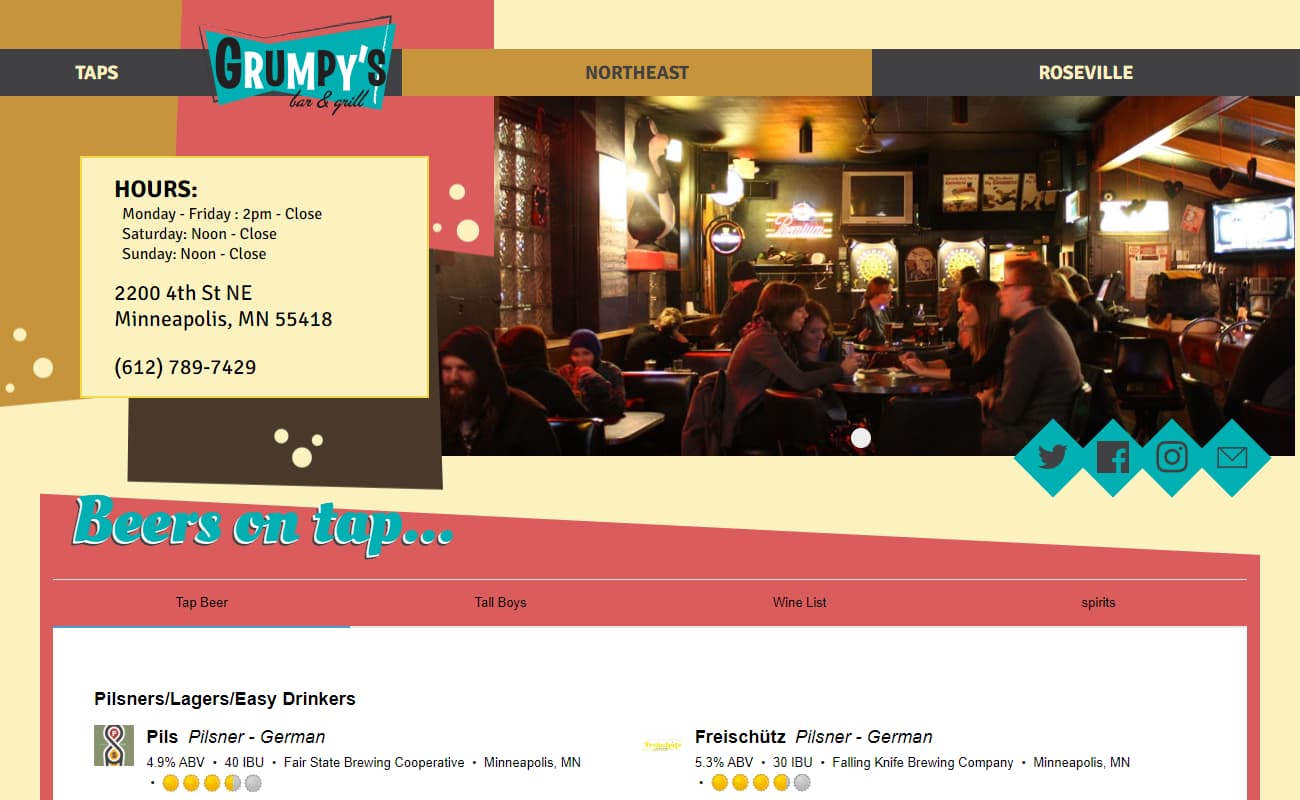 Youth Crisis Center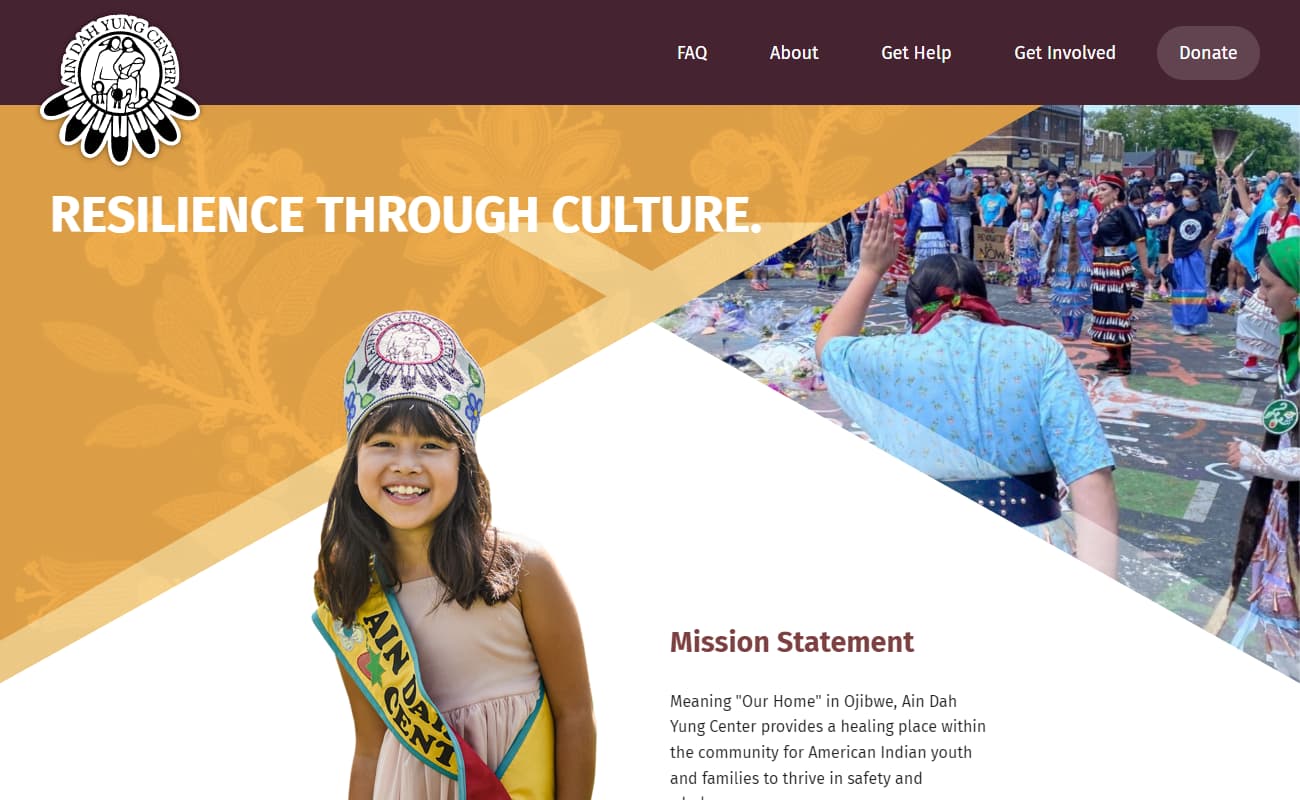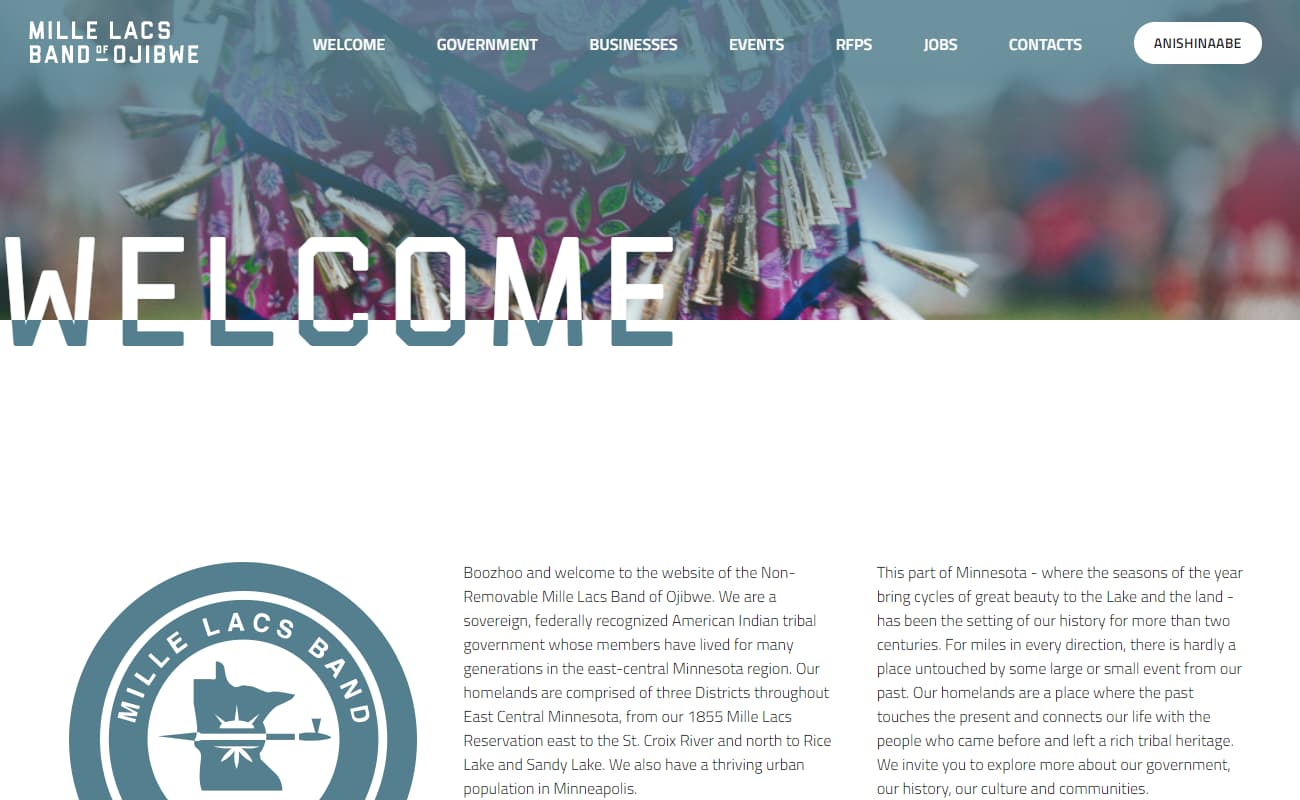 Mille Lacs Band of Ojibwe
A Minnesota Chippewa Tribal Band
With over 4,000 members, the official website of the Mille Lacs band has a lot of work to do. This is broadly split into two categories...
Provide information for anyone to learn more about the band, its responsibilities, and it's various offerings (jobs, construction RFPs, medical support, etc.)
Provide special information to members of the band with names, phone numbers, schedules, minutes of meetings, and other governmental machinations. This was put behind a verification wall.
It's a surprisingly large site with a whole lot of pages, being updated multiple times a day.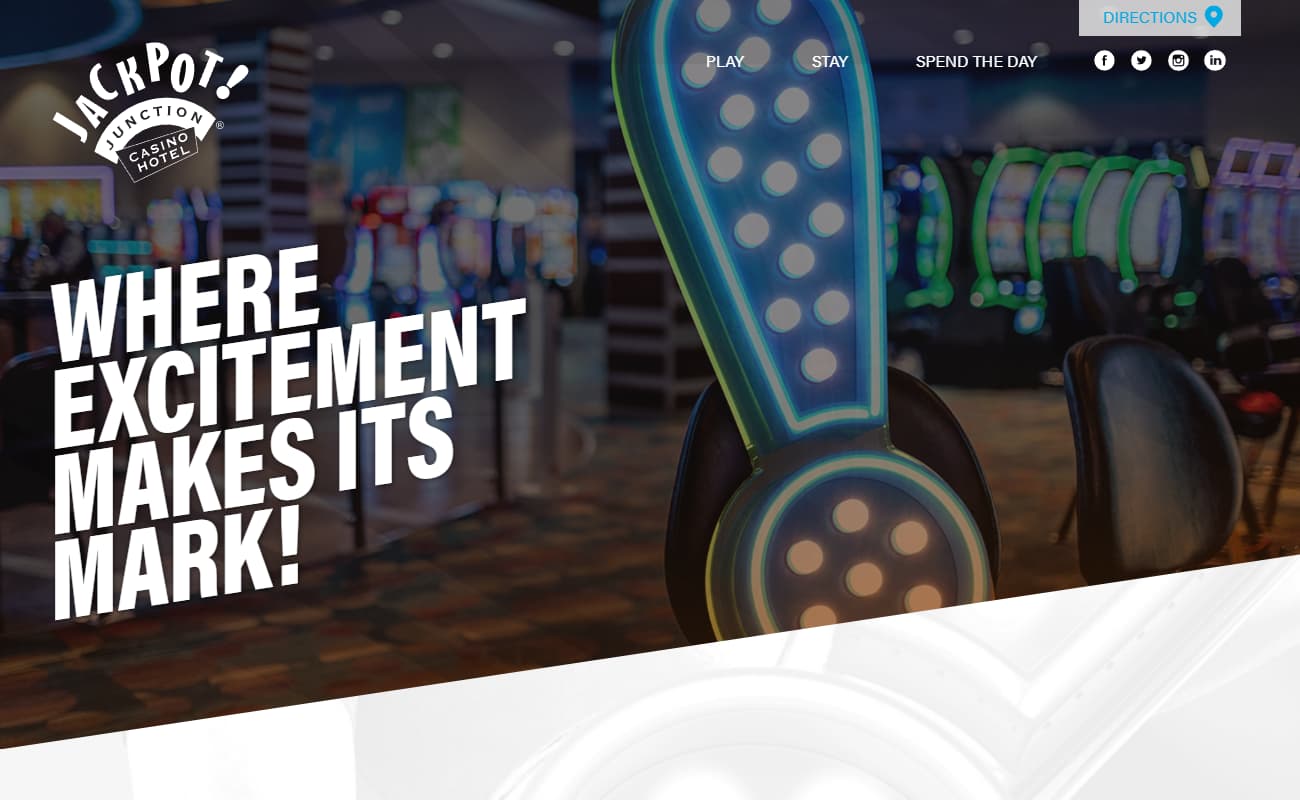 Native Casino in Morton, Minnesota
Jackpot Junction's website needed a complete overhaul. Their Joomla-based system was slow, complicated, and difficult for anyone in the company to update.
They were given a build which focuses on timeliness of all their events (promotions, entertainment, dining and hotel specials) and provides a discoverable interface with flexibilty.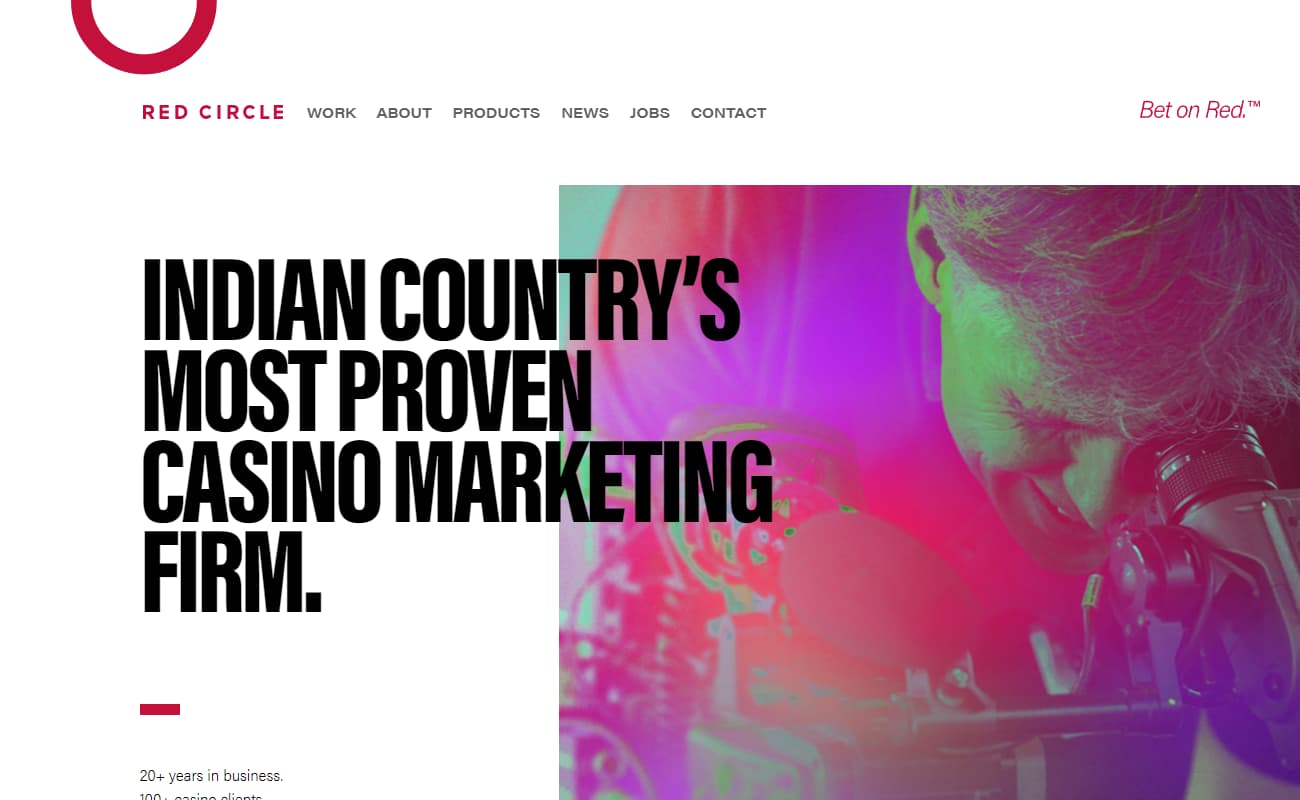 Full Service Agency
Like any agency website, there's an important mission to show killer creative. Beyond that, the site is meant to show the unique Native American focus that the agency has had for 20+ years.
This website features the work and the mission front and center, as well as the software offerings (which I also had a hand in).
Event Space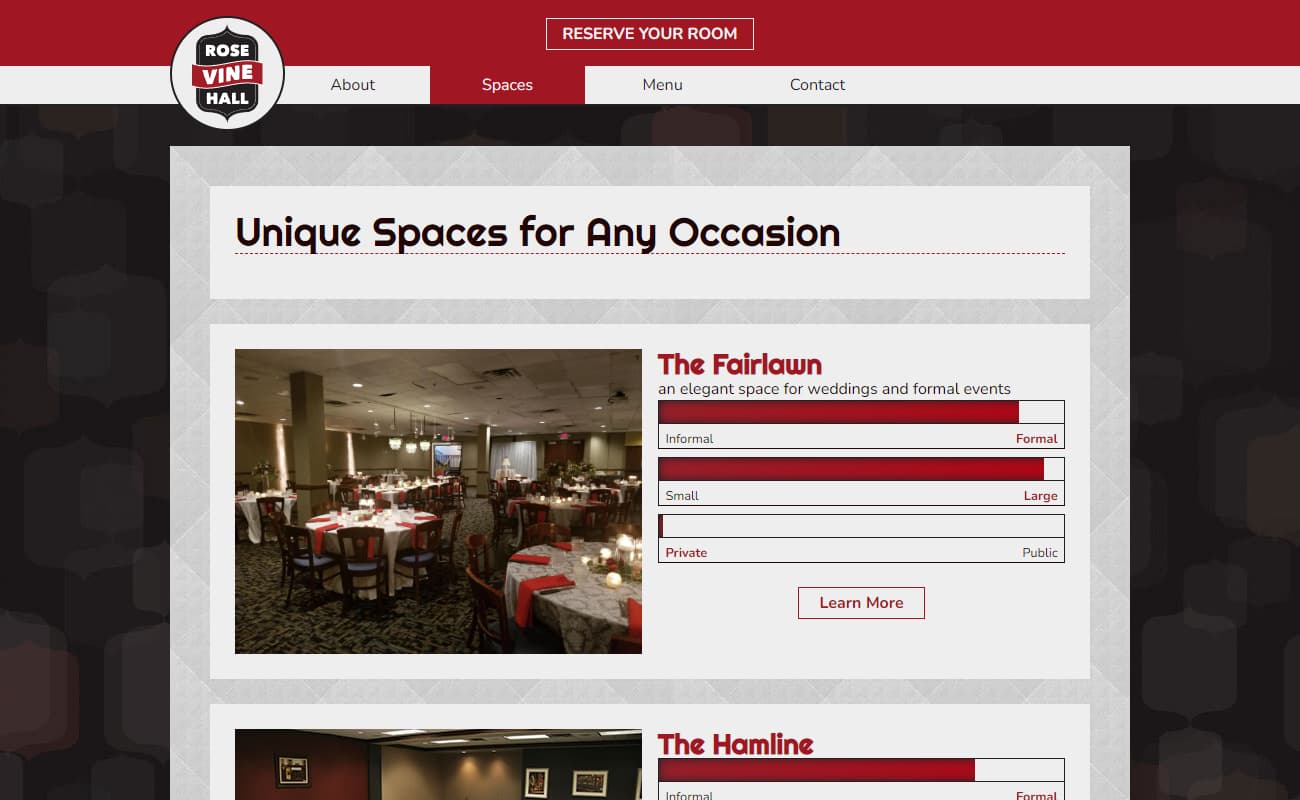 Voice Actor Advocacy & Lobbying Group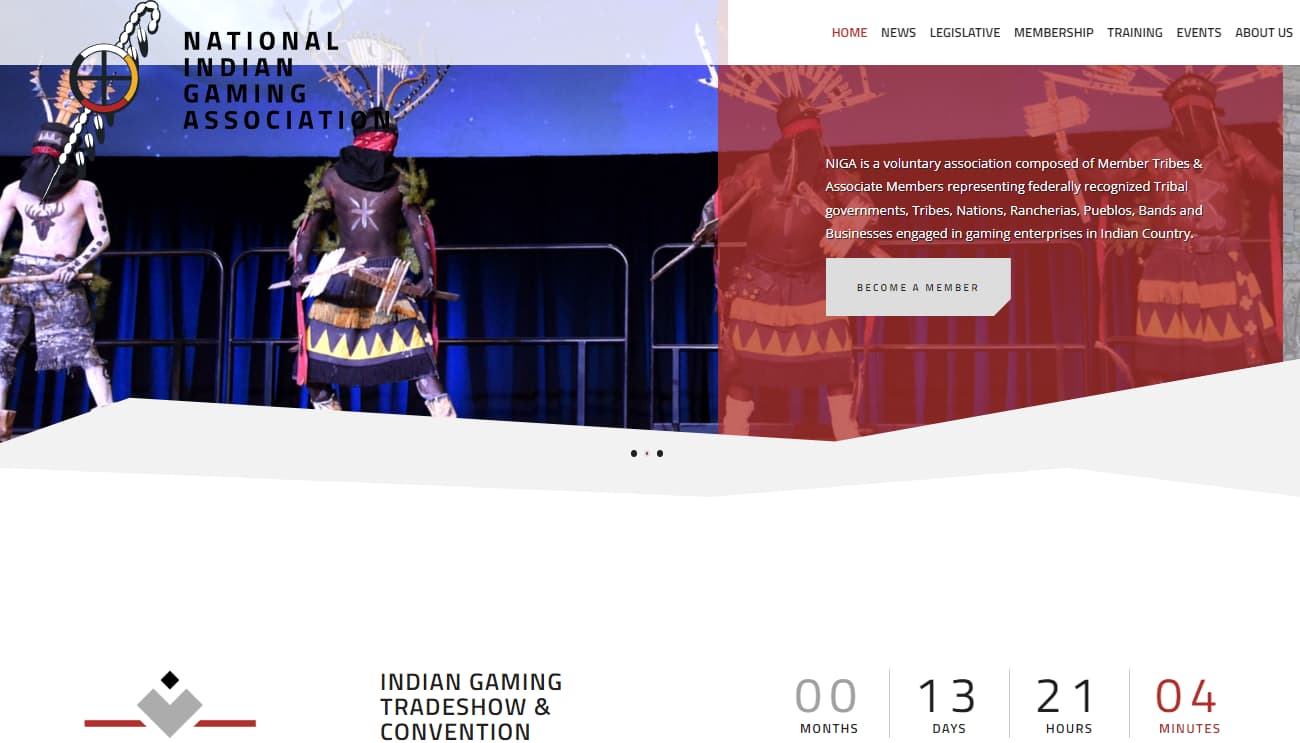 Washington Casino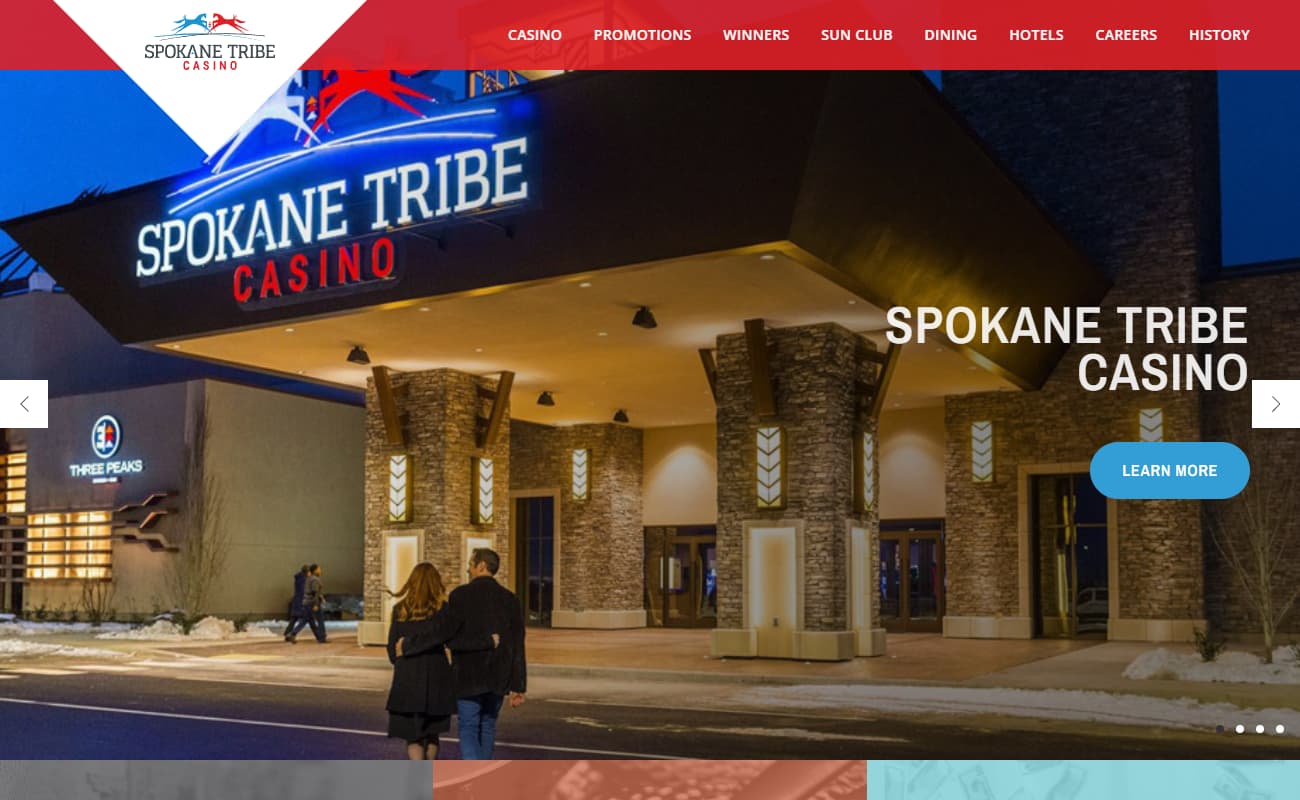 Native Run Casino
Michigan Casino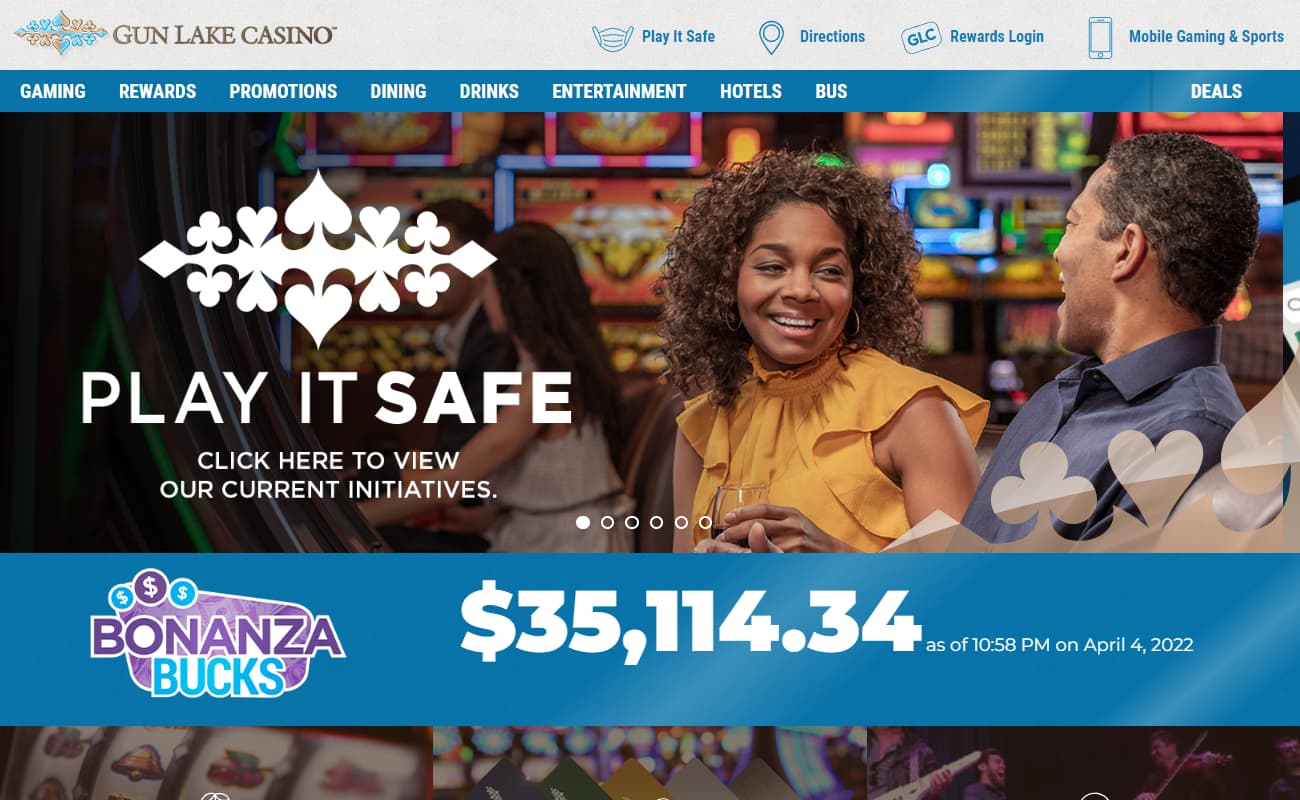 New York Casino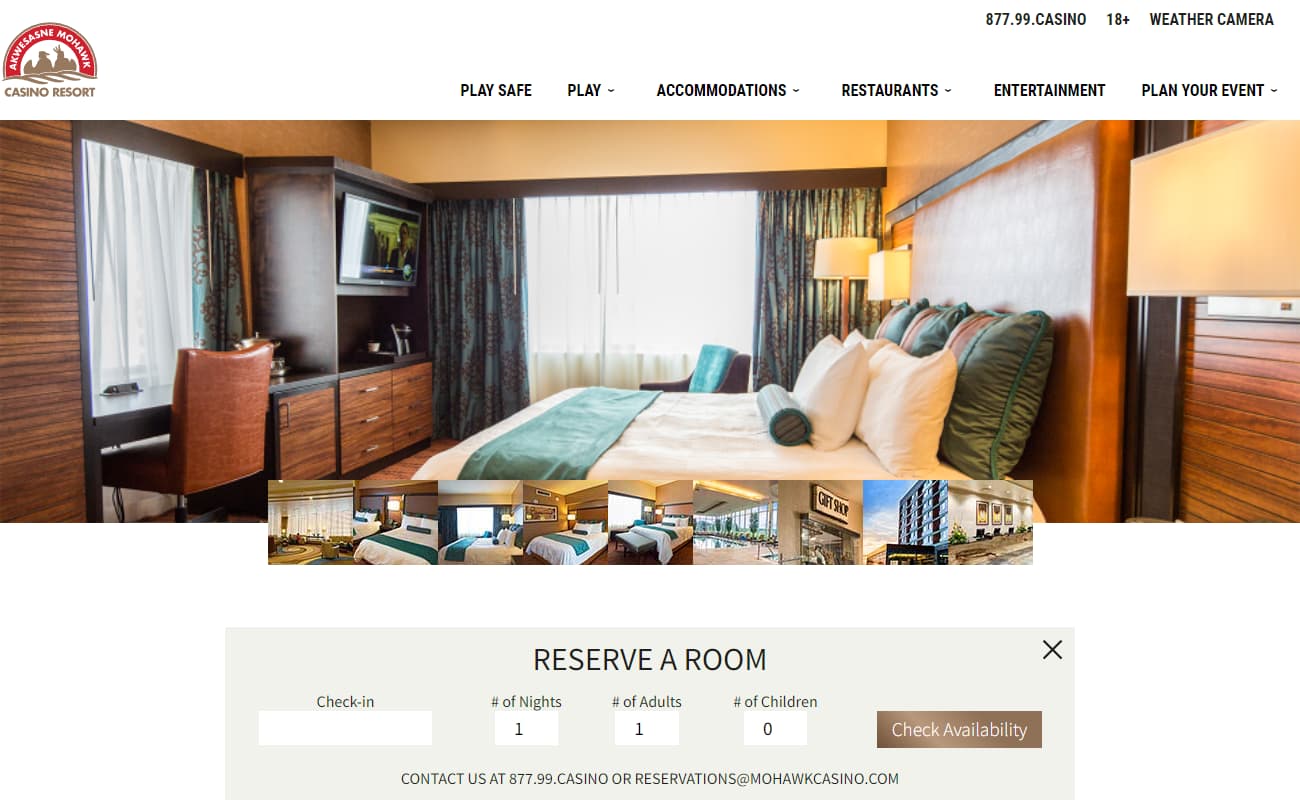 Minnesota Casino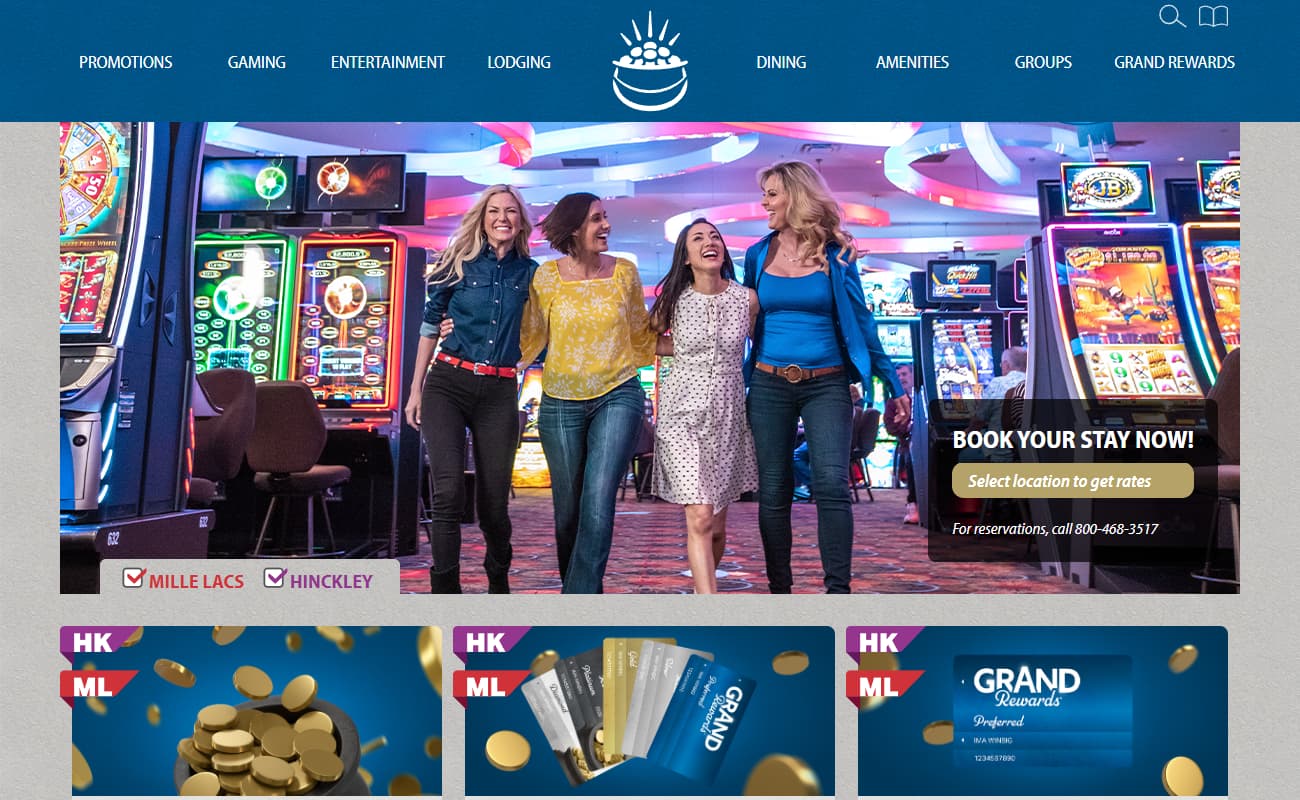 Iowa Casino